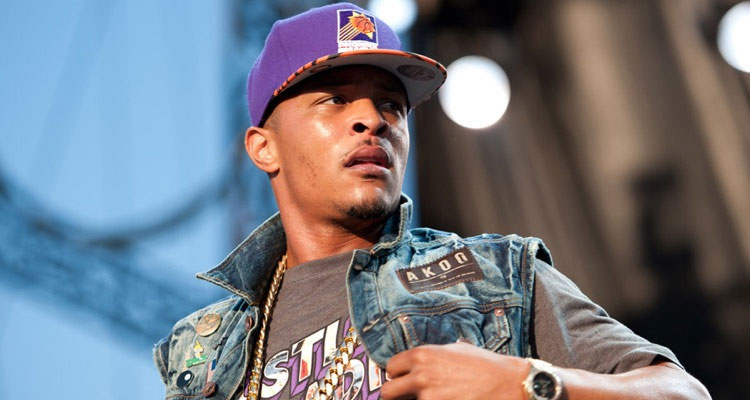 Live Nation is being extra cautious after the T.I. concert shootout…
Last week at a T.I. concert, a gunman opened fire at Irving Plaza at approximately 10:15 pm.  That was right before T.I. was due to perform on stage, creating pandemonium and chaos instead of the expected rap show.  In the end, the shooting left one fatality and three others injured.
The New York rapper Troy Ave, also known as Roland Collins, was the person who was charged with attempted murder after the shootout.  Collins has pleaded not guilty to all charges at a Manhattan Criminal Court, and Collins attorney Scott Lemon has persisted that Collins "is the real victim" here, as he only acted in self defense.
Now, Live Nation have decided to cancel or postpone six upcoming New York shows, mainly by hip hop artists.   The nixed gigs include Joey Bada$$, Mac Miller, and others.  Overall, four out of the six affected involve rappers, but according to sources, the decision was not based on genre, but the fact that the shows were scheduled the weekend after the incident occurred.
A spokesperson for Irving Plaza and Gramercy Theatre told Rolling Stone that…
"In light of last week's tragic event, we are acting with an overabundance of caution and coordinating a going forward strategy with the New York Police Department that may also include a curfew."
At this point it is unknown if Live Nation will cancel any other upcoming shows, but they are being cautious and taking extra precautions to prevent any further possible incidents occurring. |via|